To launch the campaign, we'll invite media and press to a chapter reading with one of the authors. Where? At a place that recently has been damaged by climate change e.g: a forest after a fire.

The book reading will also be streamed on Facebook and Youtube Live.
By the end of the reading the author will encourage people to visit the campaign site inotherwords.com
At the campaign site people can get more information about the campaign and download the other chapters, written by other authors.

All it takes for them to download the different chapters, is that they sign a petition.
We'll also create mini documentaries where the different authors visits places that has been damaged by global warming. In the videos they tell us how the visit has affected them, and their stories.
We spread the campaign through our own and the author's channels, which means that we reach millions of fans.

Besides sharing the authors chapter covers, we'll also make a collection of short videos where the authors reads parts of their chapters.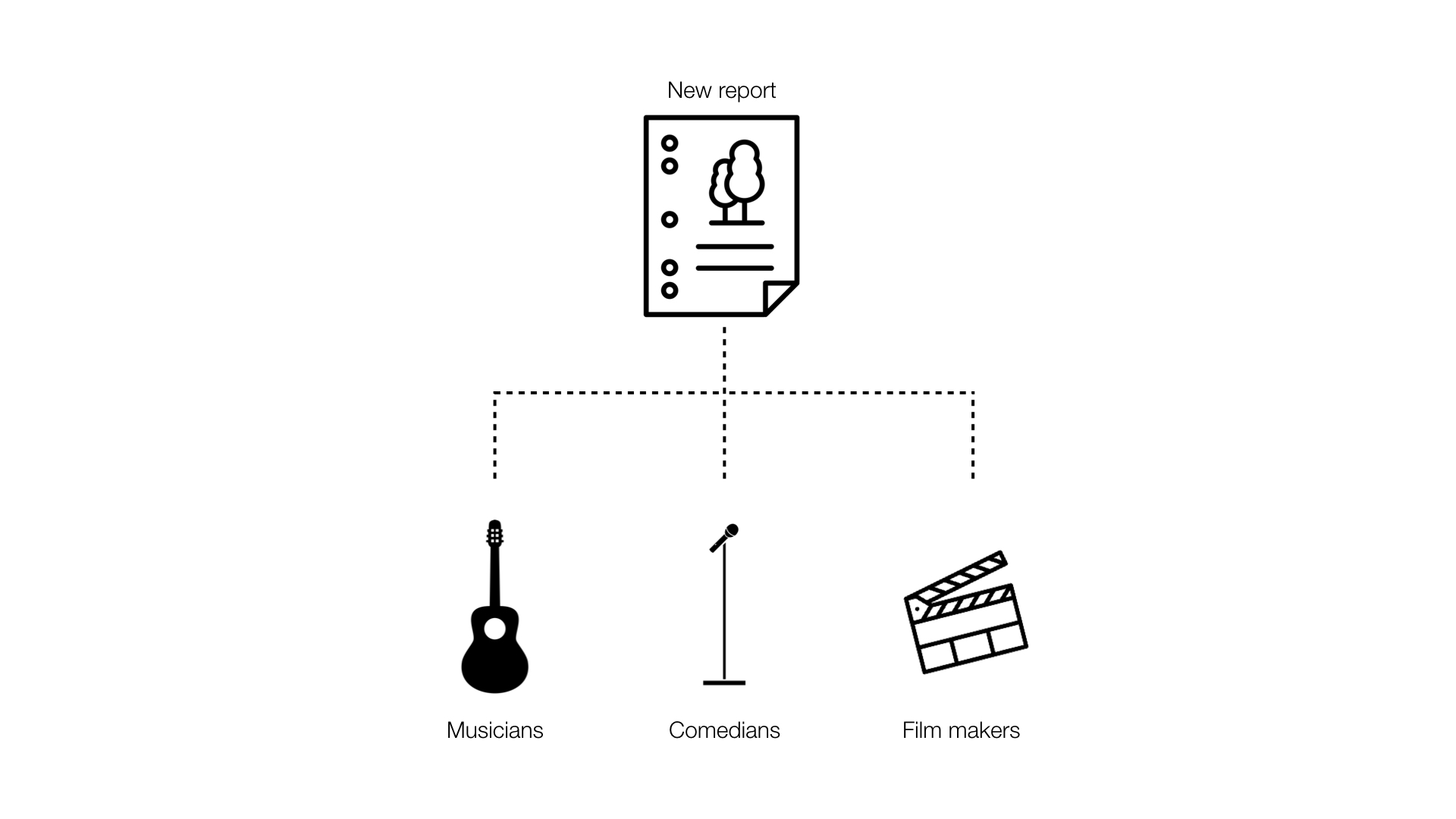 But what about later? There's always going to be a new report that deserves attention.

So, to take the campaign further in the future, we continue to collaborate not only with authors but also with comedians, musicians and other pop culture profiles.

IN OTHER WORDS:
Let's make people understand what the hell is going on.